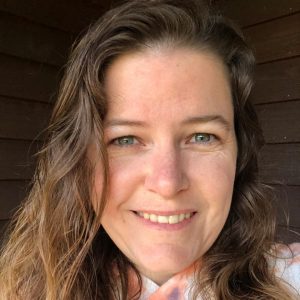 Here ye here ye, let it be known that on April 24th 2021 by wife Angela and my son Braydon both passed their technician class ham radio exam!  I was a VE at the session so obviously had to step aside for grading and signing their paper work, but what a proud moment for us all.
Angela's was issued a call sign of KC1PEE, I thought fitting, but she didn't seem to care for it, lol, alas we have applied for W1ATH (initials) and according to the AE7Q website should be issued on May 14th.
Braydon's was issue a call sign of KC1PEF, not a surprise given they both turned in their answer sheets at the same time, we also applied for a vanity call of W1BBH (initials) for him, which again should be active on May 14th.